The Fastosi S.r.l. Company

Fastosi S.r.l extends over a covered area of 5,000 sq.m, including industrial sheds for fabrication and assembly, technical department, commercial and administration office.
Company staff includes about 30 employees, distributed in the departments characterizing company production: mechanical and metalwork fabrication and mechanical workshop, as primary units, in addition to a small unit dedicated to Aluminium processing.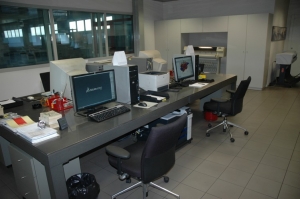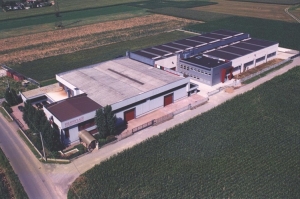 Fastosi srl at Your service since 1965