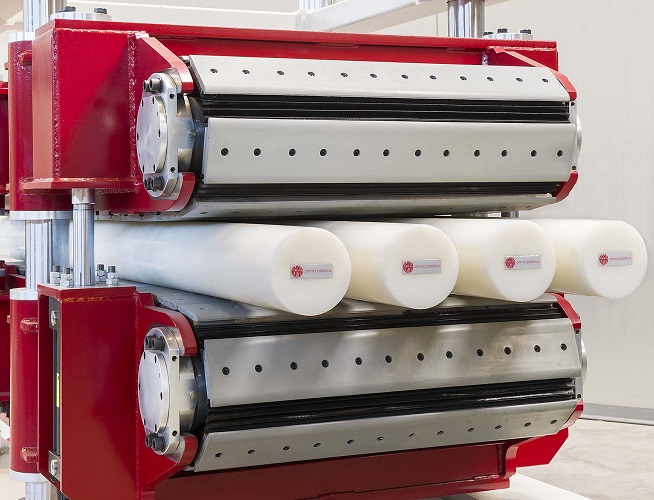 Dear Sir and Madam,
We are pleased to announce that our extrusion lines are increasingly gathering your favor in all countries of the world.
Your confidence encourages us to do better, develop our technology and offer more opportunities for choice to those who want to expand or start producing in this area.
For any information or clarification, our qualified staff is at your disposal to detail our projects and meet your needs.
We looking forward to hear from you for a future collaboration, you can contact us at the following email address or visit our site:
Info@fastosi.it
www.fastosi.it
Best regards