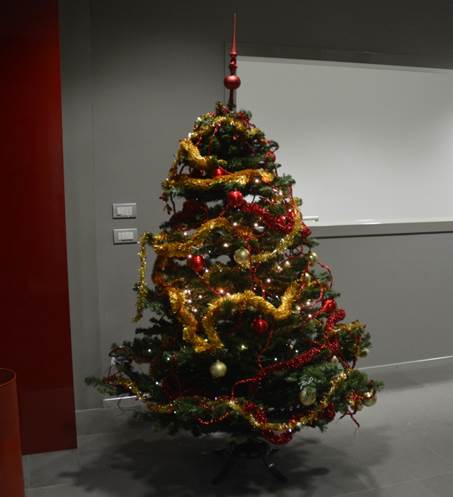 Buon Natale e i nostri migliori auguri per un 2016 pieno di successi!
 Merry Christmas and our best wishes for a 2016 full of success!
 Frohe Weihnachten und die besten Wünsche für ein 2016 voller Erfolg!
 Joyeux Noël et nos meilleurs vœux pour une 2,016 pleine de succès!
 Feliz Navidad y nuestros mejores deseos para un 2016 lleno de éxitos!